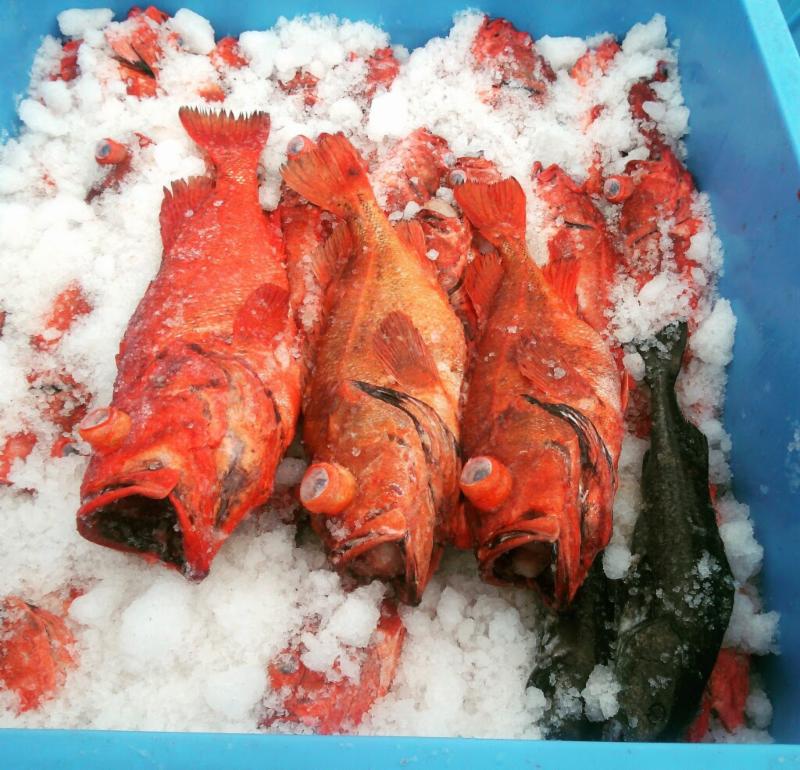 A delicious new offering this week – Rockfish from Port Townsend, WA. From our Sea to Table connection, "This fish is widely called Pacific snapper, so close to a snapper or bass. Mild and slightly sweet tasting with a medium texture. Very approachable whitefish that can be used in many application, tasty and easy. "
Rockfish fillets – $15.99 per lb. 
Renee Nicole's Kitchen
Orders will be taken through Thursday at 11am this week, and will be here for you to pick up on
Friday after 11 am.