This week's seafood offering is mahi mahi from Beaufort, NC.  Mahi has a lean flesh and mild, sweet flavor, large flakes and is fairly firm.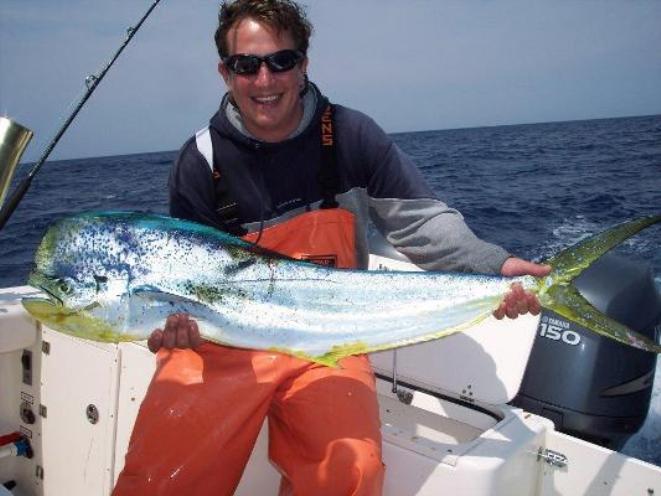 Mahi mahi – $24.99 per pound
 (skin-on fillets approx 1 lb.)
Try this simple and healthy recipe from Cooking Light!
Orders will be taken through Thursday morning until 11 am. The fish will be here for you to pick up this Friday after 11am.